Het is weer zondag dus tijd voor een nieuwe inspiratie post. Omdat sinterklaas uit het land is kunnen we allemaal ons volop gaan voorbereiden op kerst. Dus ook onze nagels kunnen weer versierd worden met een kerst nail art. Kijken jullie mee naar 5 leuke kerst nail arts?
----------
So it's December and that means christmas time is coming. I'm all exited and I decided to dedicate todays inspiration post to Christmas nails. Take a look with me.

1.
Christmas lights. Pretty!
2.
Simple candy cane inspired nails.
3.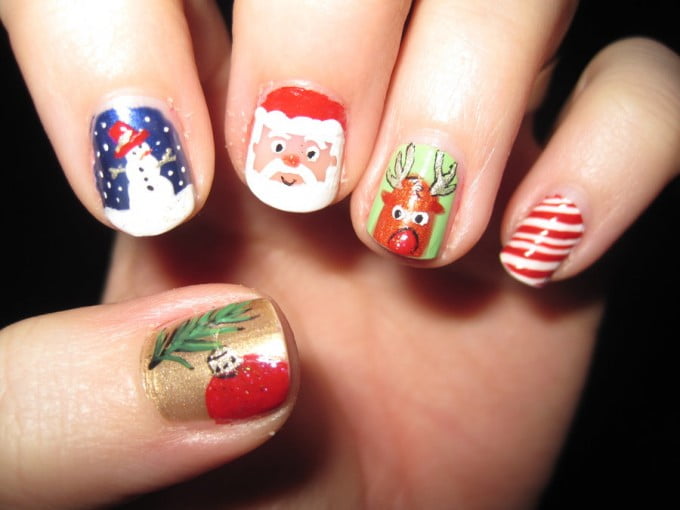 Cute!
4.
Wow.
5.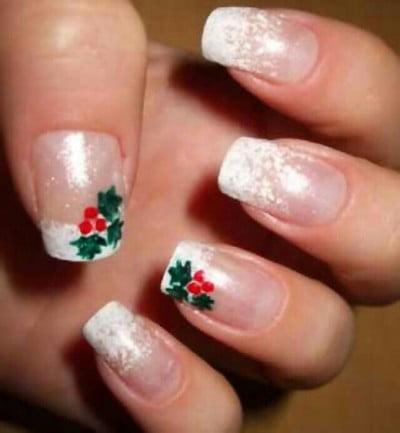 simple but beautiful
Welke vinden jullie het mooiste?
Which one do you like best?
Lots of love.xx